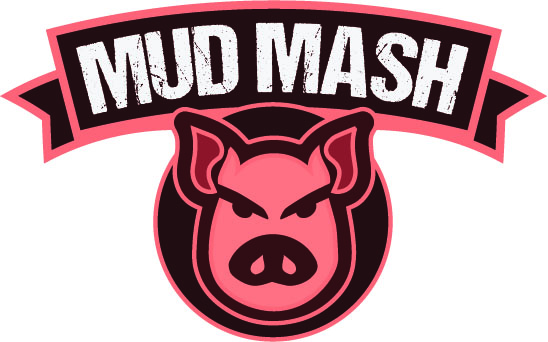 We hope you enjoyed your experience with us and we'll see you next year – we are considering moving the date to early winter, when it is historically warm and nothing else is going on to create conflicts!
If you loved our Mud Mash, you should check out our other events: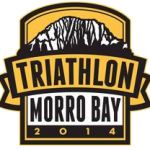 Fall (Nov 2, 2014)
Sprint and Olympic distance triathlon with a paddle option (kayak or SUP)! Get wet in our beautiful, protected harbor, bike iconic Highway 1, and run beach and boardwalk to a finish under the rock!
Spring (March 28, May 9)
Adventure racing! Hiking, biking, kayaking and navigation challenges! Try our 3-5 hour Checkpoint Challenge team race or commit to a 12-hour endurance adventure at the Dawn to Dusk. The Checkpoint Challenge is a great next step to tide you over until Mud Mash again. Dawn to Dusk is a whole other animal that gets you into the back country and seeing beautiful area terrain while testing your abilities to endure and make decisions.